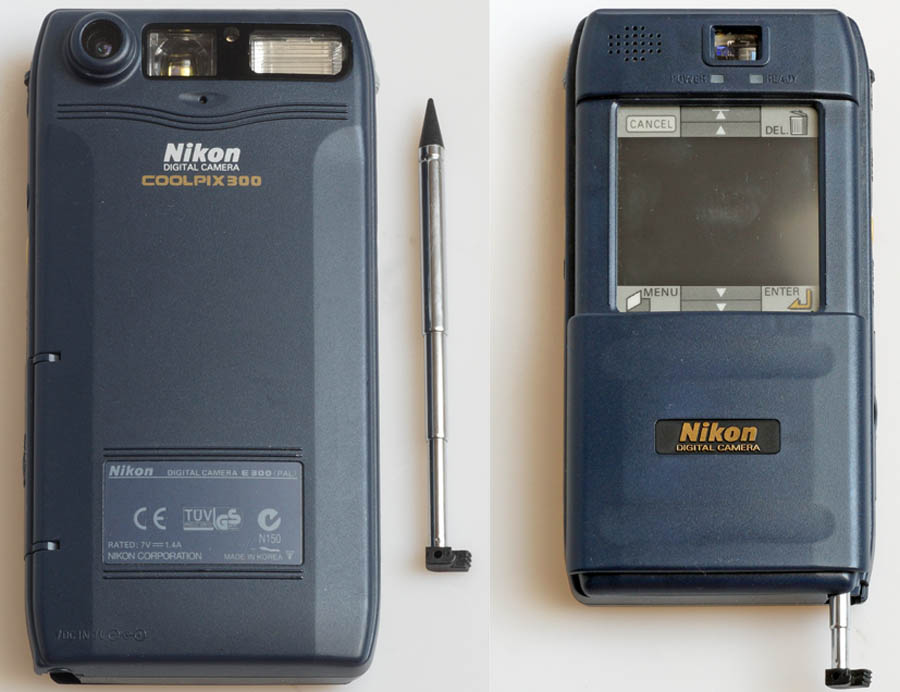 Her you can find my report, please use Google Translate:
https://www.digicammuseum.de/geschichte ... olpix-300/
My Frustration of Filetransfer
I was not able to find a fitting/working serial-cable or the alternative a SCSI-Set so far. There was a SCSI-Set offered in the US, but the eBay-seller prefered to sell the genuine Coolpix 300 SCSI-Set only in the US, to Latin-America, the whole Asian and Arabic Word but NOT: Europe
Ralf
PS.: A Very Big Thank You to Nico van Dijk, Nikon collector and expert from the Netherlands, supporting me with Coolpix 300 Software and a wonderful Coolpix 300 Flyer!