The evolution of Still Video Cameras came to its end 1992 with the affordable Canon ION RC-560 (German and others PAL TV system), ION RC-570 (US, Japanese NTSC TV system). An ION with zoom lens and a well equipped system in combination with a high resolution 752 x 582 Pixel Frame-Mode!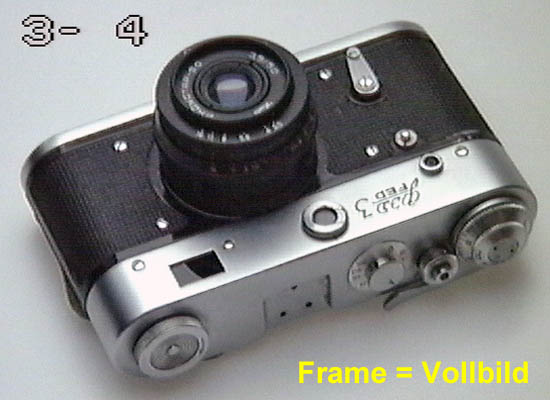 Russian Rangefinder-Camera Zenit, captured by the Canon ION RC-560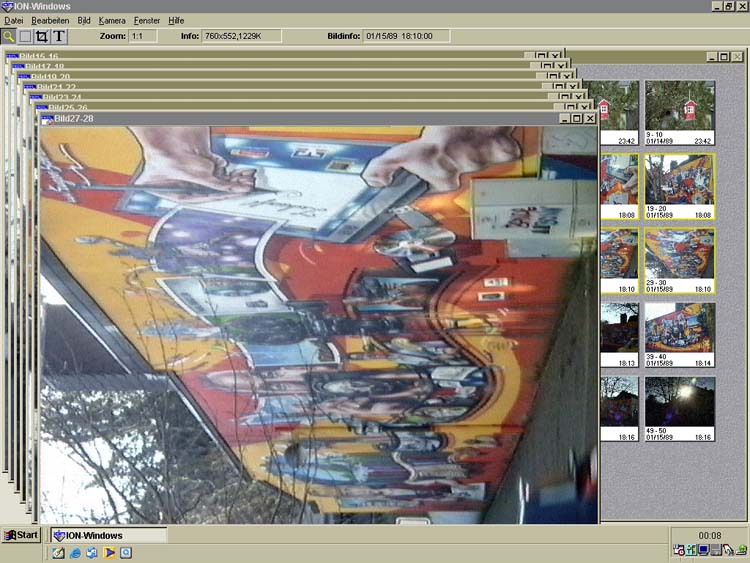 Surface of the genuine Canon ION Digitizer-Software
Enjoy and please try/use Google Translate:
http://www.digicammuseum.de/geschichten ... 60-ii.html

And as a little "extra" – NOT for the poor Man ;-) The reproduction of a "No-Name" Nikon QV 1000. Maybe it's a "Dummy" or Mockup" or even the working Panasonic-produced Nikon SV Prototype...
Find more Still-Video-History (in German): Canon vs. Nikon (Teil 5) – erste Versuche mit Still Video
http://szene.digitalkamera.de/blogs/rue ... video.aspx
Ralf
Coming more!