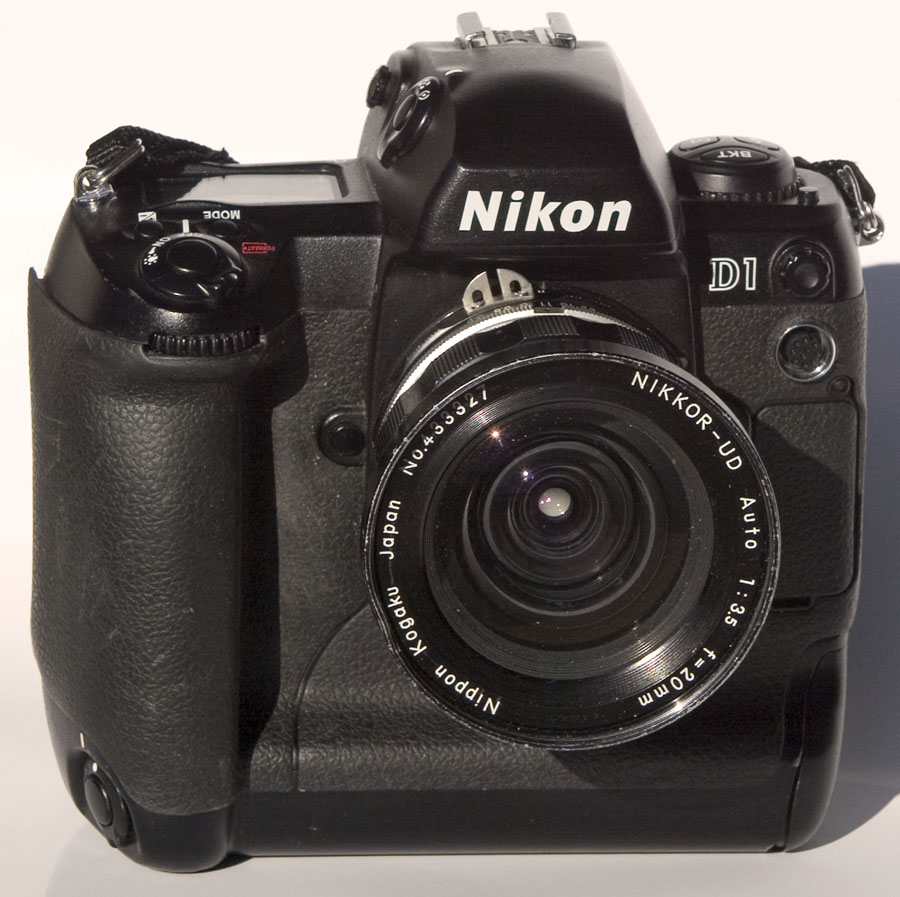 Some users mentioned the lack of colormanagement for a dissatisfying Nikon D1 color rendering. I cannot agree. It was not necessary pushing the color- and contrast-controls of Lightroom or Photoshop that much, getting the desired colors and contrasts.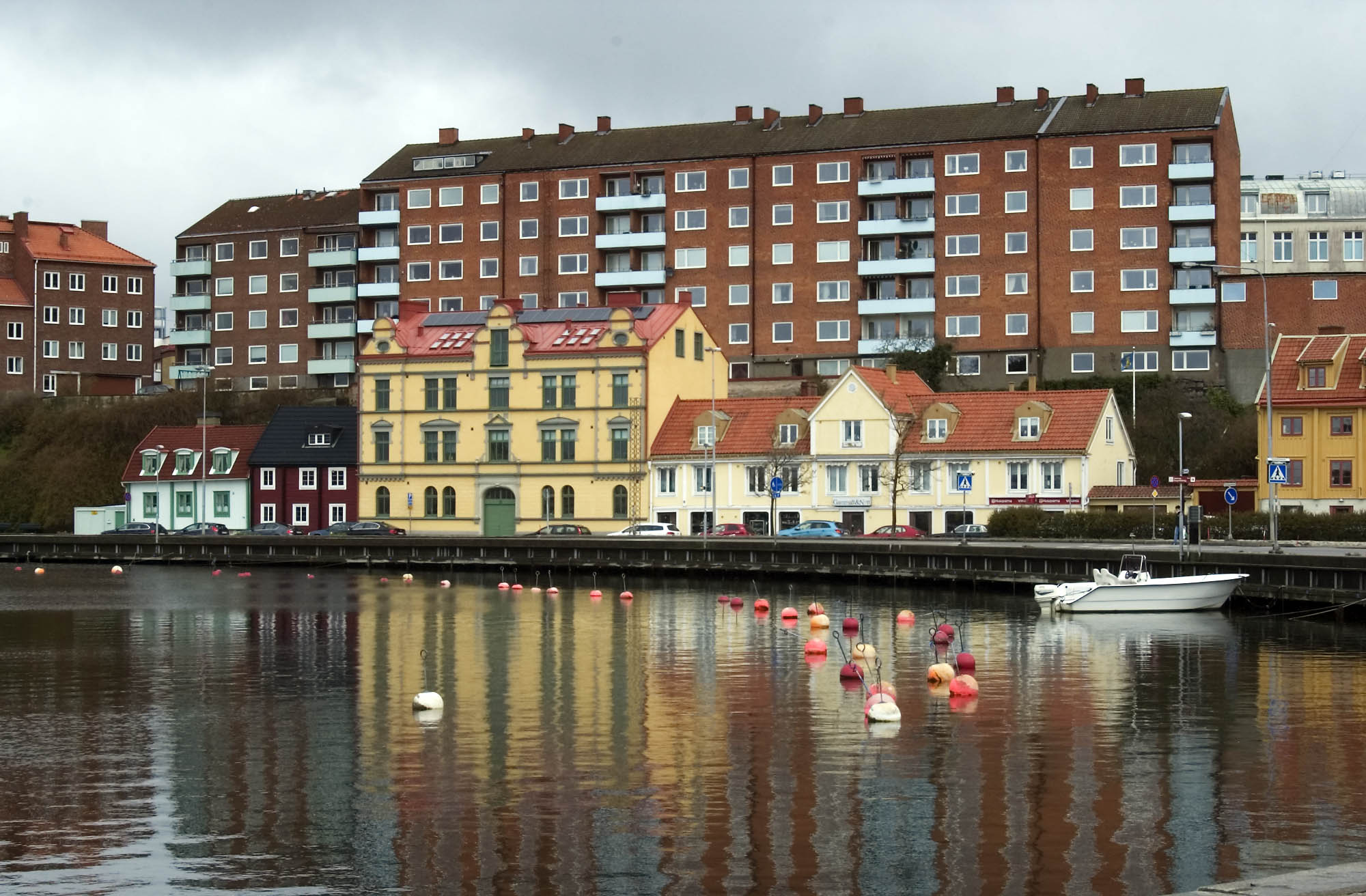 Taken with the 3,5-4,5/28-70 mm AF Nikkor
Taken with the 3,5/20 mm MF UD Nikkor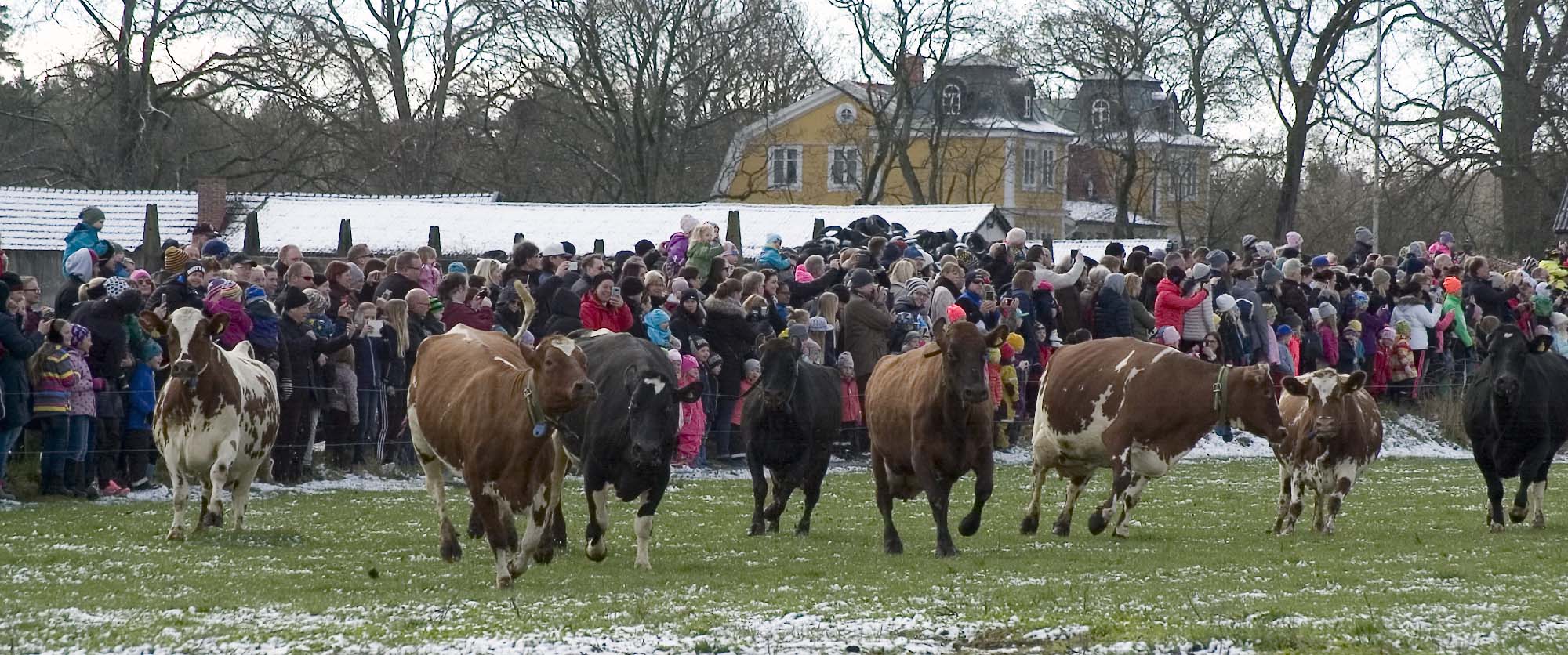 Taken with the 4-5,6/55-200 AF-S DX VR Nikkor
My full report about the Nikon-Milestone D1:
https://www.digicammuseum.de/geschichte ... n-dslr-d1/
Only 2.000 x 1.312 Pixels?
So what? I would not hesitate producing a 30 x 45 cm (12 x 18 inch) Print from Nikon D1-files...
Ralf