Rotten Place – Rotten Camera – Rotten Lens…
It is always a little adventure visiting that "Rotten – but well known – Place" in the south of Sweden, about 200 km away from Copenhagen/Denmark. Eastern 2019 I visited the place again with my rotten Kodak DCS Pro14nx, equipped only with a 1,4/50 mm AF Nikkor first version from 1986 and a really rotten – sorry for that – 2,8/35 mm Tokina from the beginning of the 1970's (?).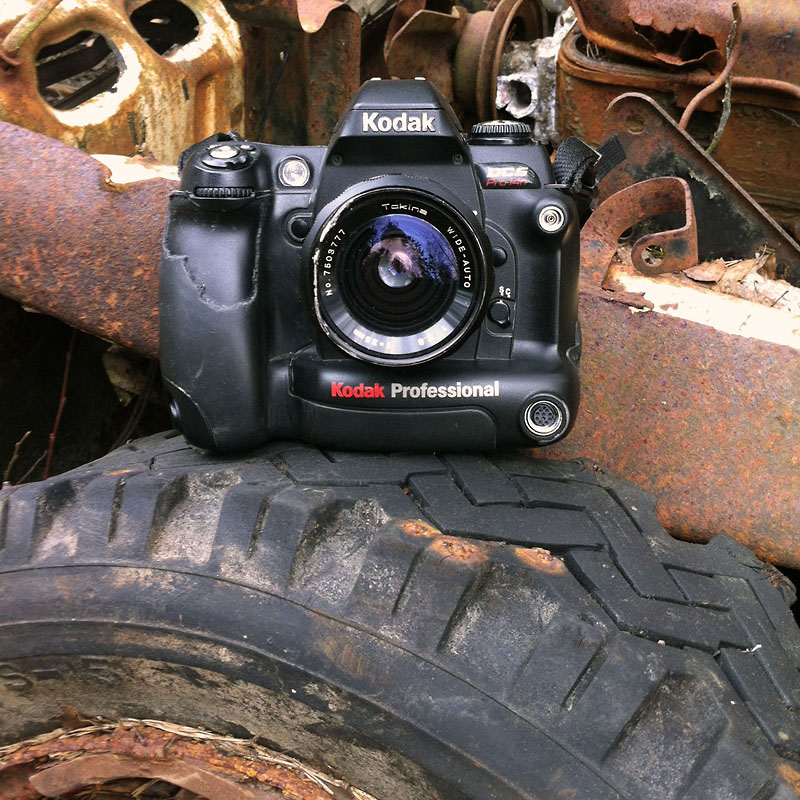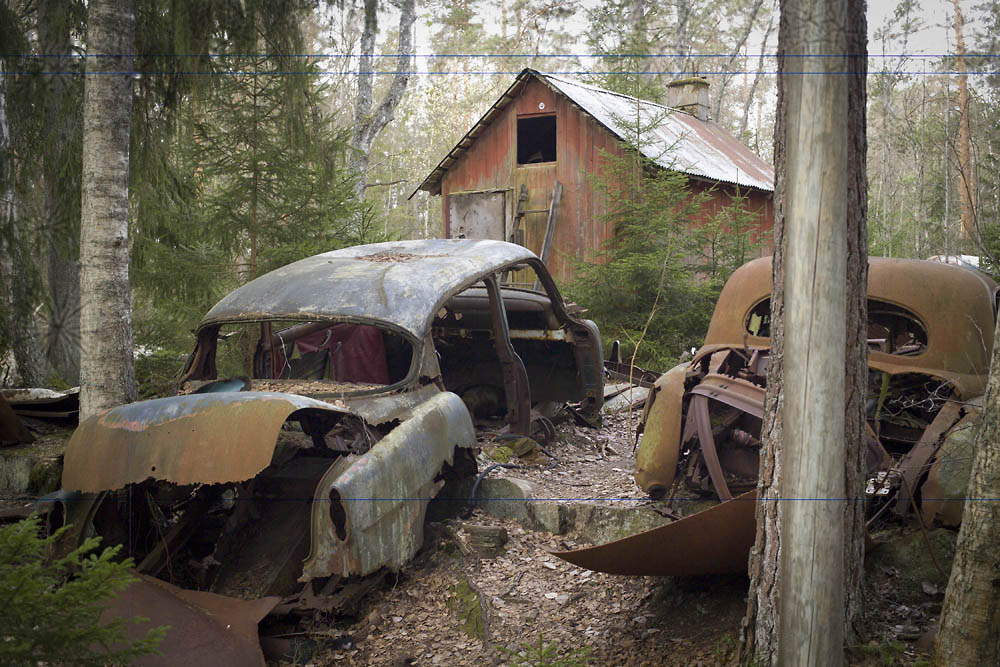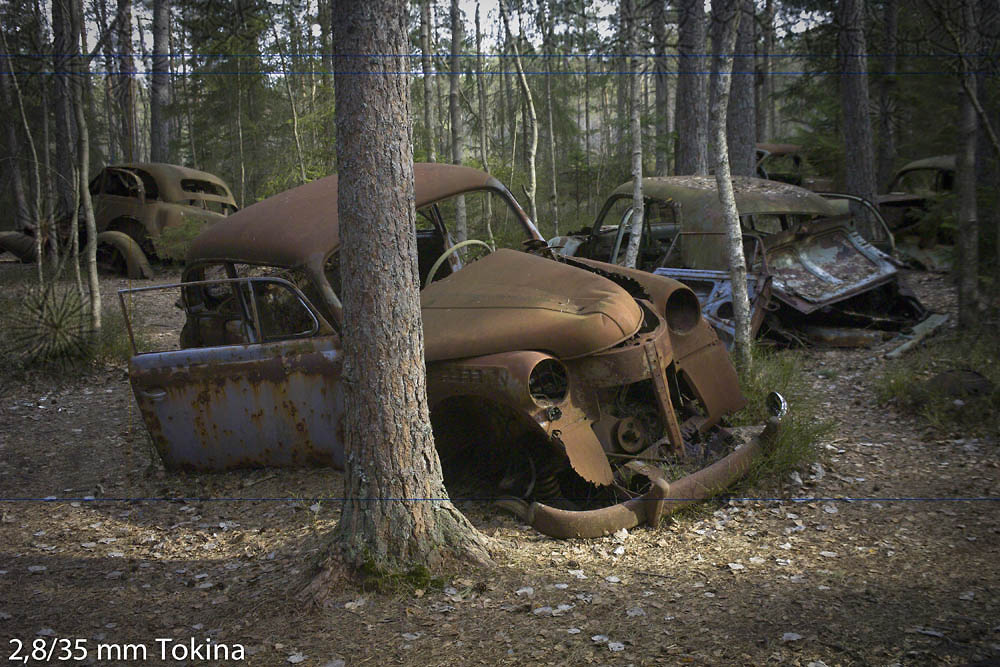 The Kodak-sensor should be replaced, but I will not spend any Euro/Dollar for that. So far I have been to lazy writing a Photoshop Action, to get rid of the lines coming from defect rows of the Kodak-Sensor. And beside the blue lines the sensor shows some "snowflakes". I will leave everything as it is. Anyway I like this DCS Pro14nx and I'm happy to have it in my collection.
Here is my complete "review", please use Google Translate:
https://www.digicammuseum.de/geschichte ... nx-finale/